"The group knows how to have fun too – the recent post-AGM dinner and evening entertainment, with attendance limited to F&I members only, was widely acclaimed as a very enjoyable evening for all!"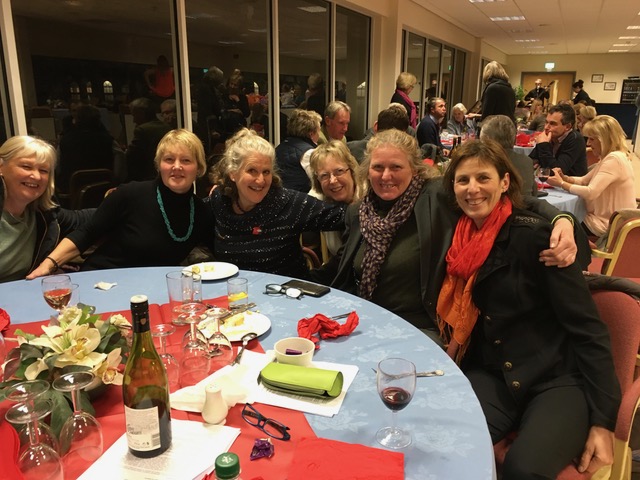 The Annual Course is a highlight of the year for F & I members. The course runs over 2 days with the AGM and dinner taking place the first evening. Members have the opportunity to have dressage and/or jump training on their own horses from the 2 invited International trainers each year. Those who don't ride, can spectate or join a focus group with our experienced coaches.
For full details of the next annual course and an application form, please see the 'Events' page.
Held on Wednesday 9th January 2013 at 7pm at  Addington Manor Equestrian Centre, Bucks 1  Opening welcome address by Jeremy Michaels FBHS – Acting Chairman. Those present: Jeremy Michaels (Acting Chairman), Judith Murphy (Treasurer), Dianne Roberts (Secretary), Mandy Luesley, Lizzel Winter, Catherine Cawdron (Committee). Islay Auty, Nicole Biggs, Ann Bostock, Biddy Brasted-Watts, Yogi Breisner, Sam…